Kapil IT Solutions is a CMMI Level 3, an ISO 9001-2008, an ISO 27001-2013, and a NASSCOM certified company with stellar reputation in IT products and services segments. We build out-of-the-box IT products and deliver various IT-related services tailored to the business needs of our clients. Our clientele consists of both large enterprises and start-ups.
We are a key constituent of the Kapil Group, a conglomerate of 35+ companies. We have risen through thick and thin of times through uncompromised persistence for quality in our work.
Unwavering and rewarding trust from our clients and customers has been the most prominent dividend of that persistence.
We Commit, You Grow
We provide a comprehensive suite of high-end services. They encompass the domains of Software Development, Custom Application Development, ERP Software Development, Financial Services, Database administration, and Web Design and Development. We have been driving rich customer-experiences by combining cutting-edge technologies with cost-effective delivery of products and services.
At Kapil It, we have permanently institutionalized the mantra of 'We Commit, You Grow', to ensure that we power your business growth unhindered.
Mission
We are intent to help you unleash your true potential. Because we know what it takes to grow a business, we are eager to help you in your journey with the right combination of elements – impeccable skillsets, effective strategizing and excellent efficiency. We are relentless in our approach to spur your business growth. We stop not, until we see you at the top. Bank on us, and we will get your growth journey going.
Vision
We are driven by complete ownership and accountability of the responsibilities we take up. When you want to grow your business, and you place your trust in us for it, we foresee how best we can go about it. Our vision is to understand your business, research the market for trends, and chart a path of growth that quickly helps you realize your business goals.
Our Values
Our values have been built around the following principles: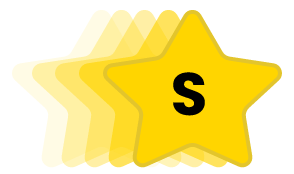 Service Excellence
We always emphasize on delivering products and services of value. Towards that objective, we always ensure that we maintain excellence throughout all our endeavours and projects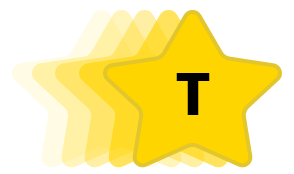 Trustworthiness
Integrity and trust are central to our business. We operate with honesty and transparency, and our motto is to always live up to the standards and quality we promise.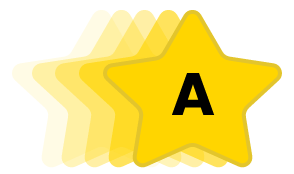 Accountability
We take complete ownership of the projects we undertake and see to it that our deliverables remain flawless, right from ideas to design, and launch. This accountability reflects in our service delivery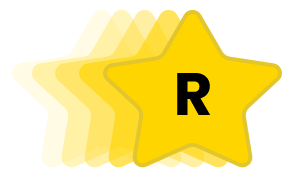 Respect
Fostering respectful and dignified work environment among our associates, clients and business partners is deeply embedded in our ethos. This is necessary for building a healthy work ethic among people. At Kapil IT, we see to it that a healthy work culture is sustained so that people respect and embrace each other's abilities and diversities.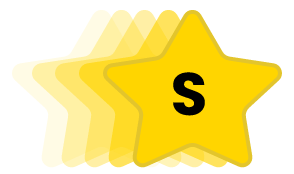 Social Responsibility
Because giving back to the society matters. We strongly obligate ourselves to working for the upliftment of the society at large. Towards that objective, we collaborate with both individuals and organizations. That helps us ensure a brighter tomorrow for the society vis-à-vis better environment, living standards, quality education and skill development, etc.
Our Clientele and Diversified Portfolios
Kapil IT boasts of a very large clientele and highly diversified portfolios across domains such as
In any sector where we operate, our name has become synonymous with creating and rendering products and services of great value. As part of our clientele service, we serve -